Pride parade is an annual event which is held to celebrate the LGBT community. It is also known as pride marches, pride events and pride festivals.
The events also provide a platform for activists who favor same-sex-marriage.
Every June, "interested" demonstrators gather at different locations around the world, celebrating their widely misconstrued sexual orientations — lesbian, gay, bisexual and transgender.
Most pride events are held in honor of the Stonewall riots, which proved a pivotal moment in modern LGBT social movements.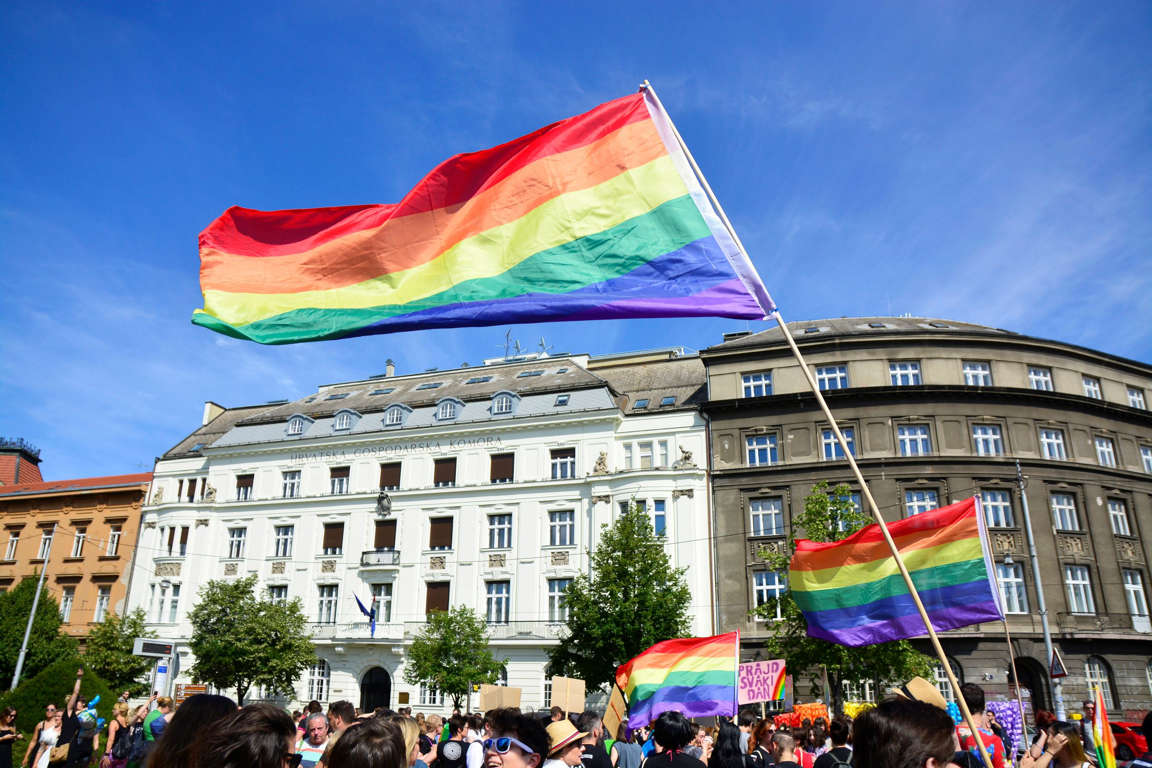 Zagreb, Croatia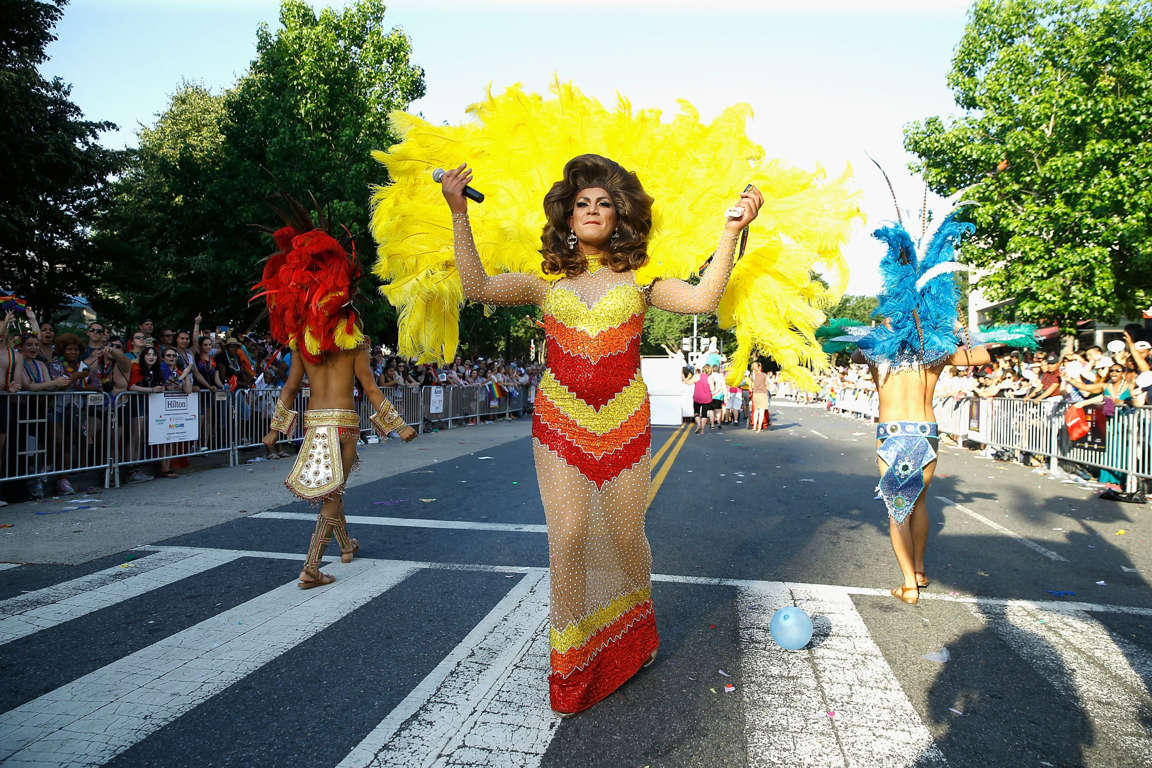 Washington, DC, US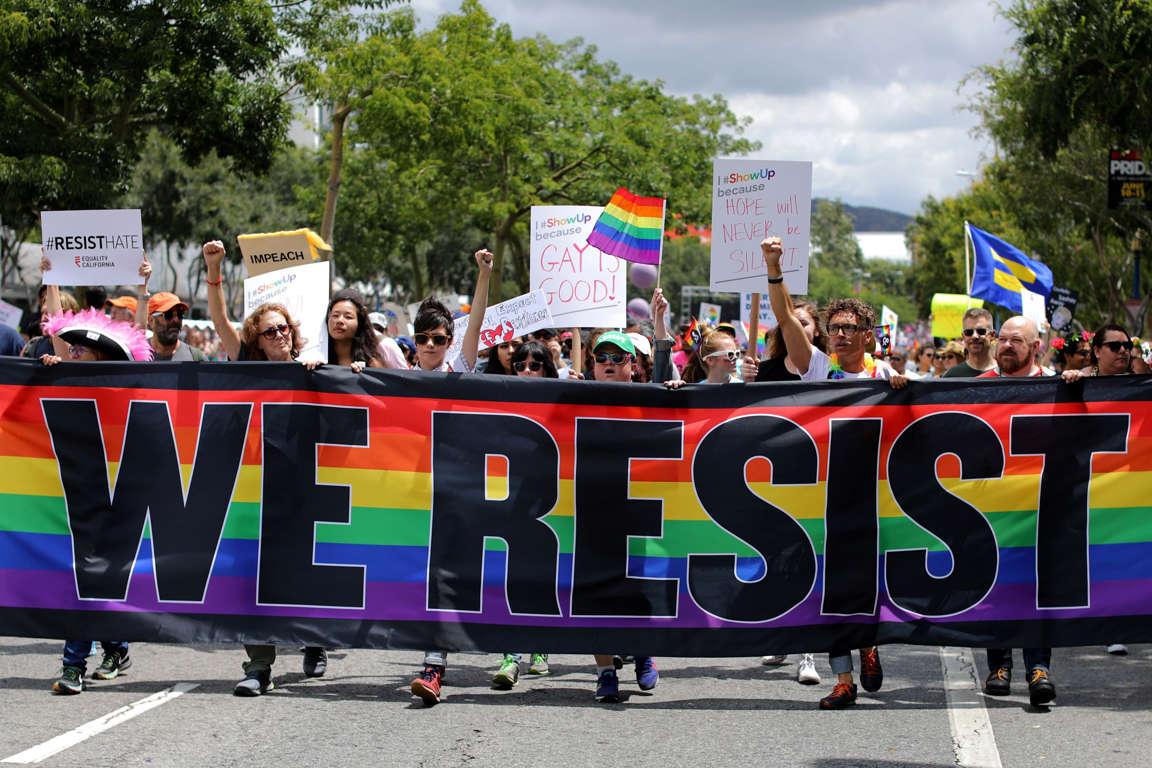 West Hollywood, California, US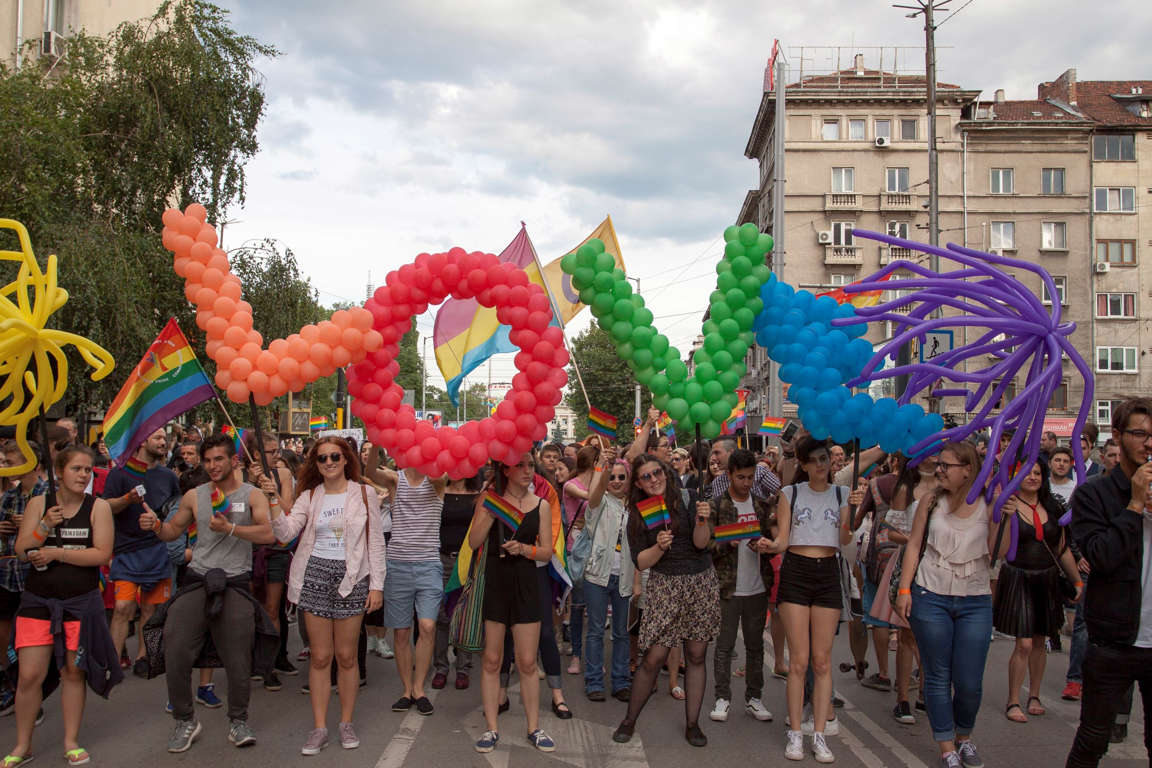 Sofia, Bulgaria

Rome, Italy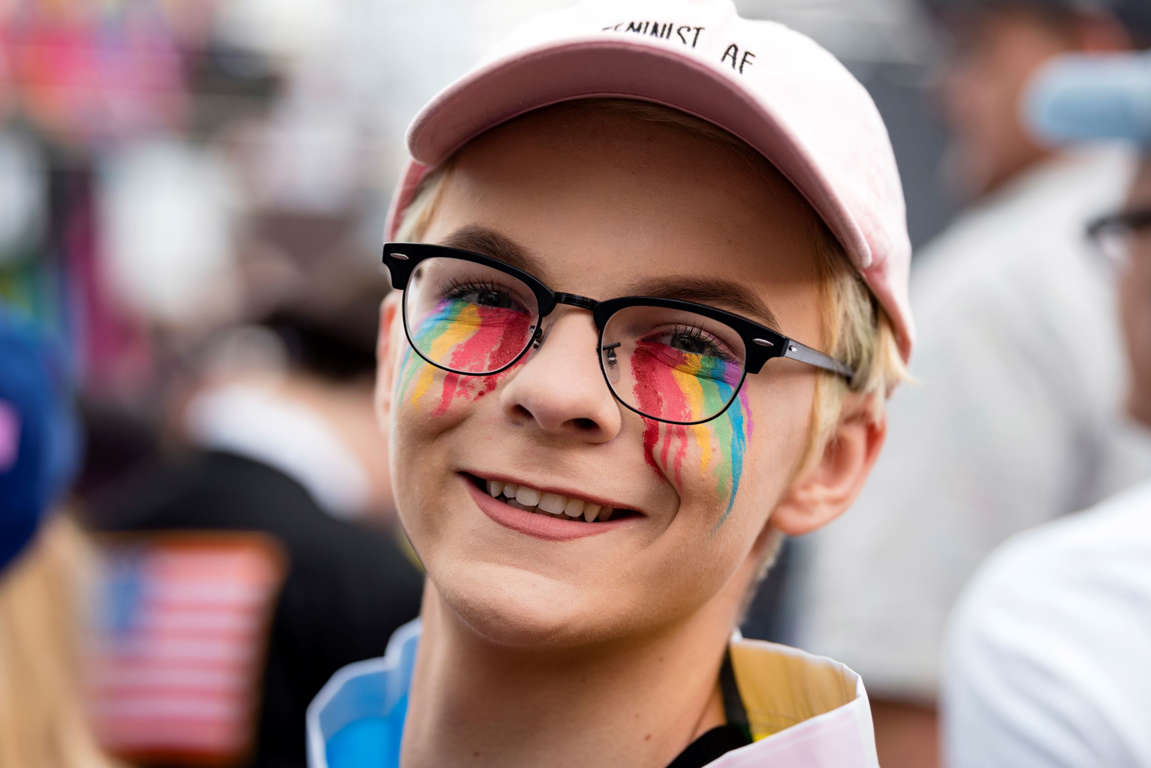 Los Angeles, California, US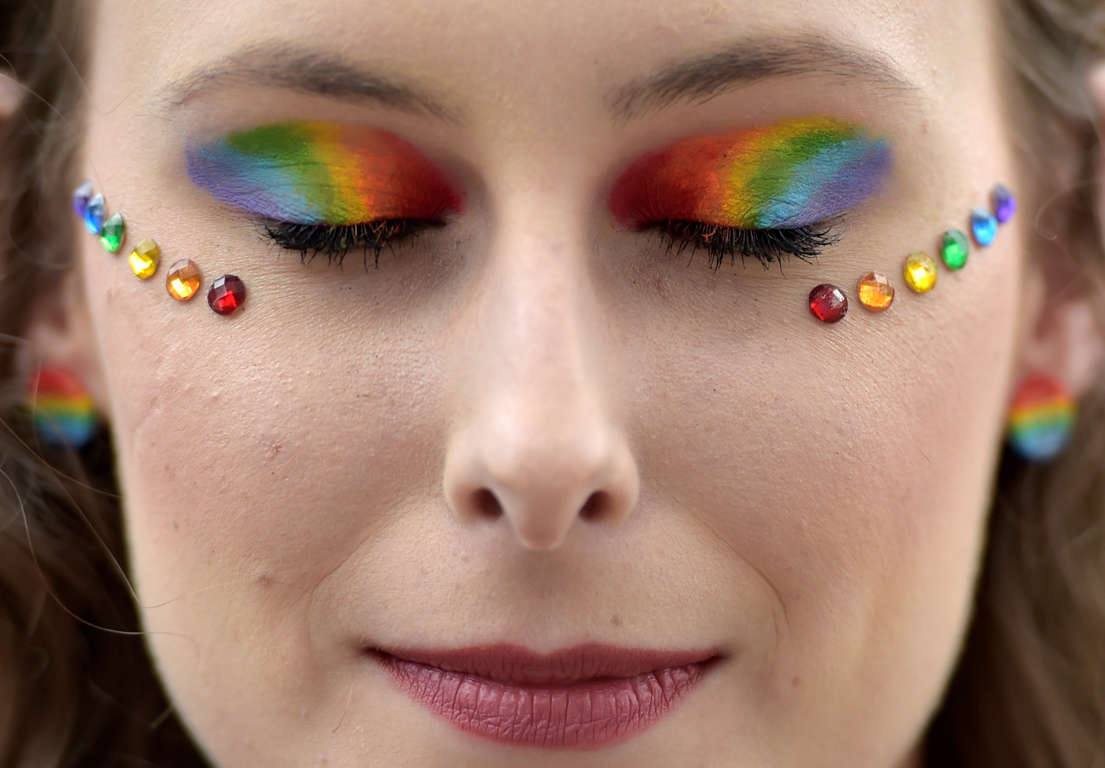 Brussels, Belgium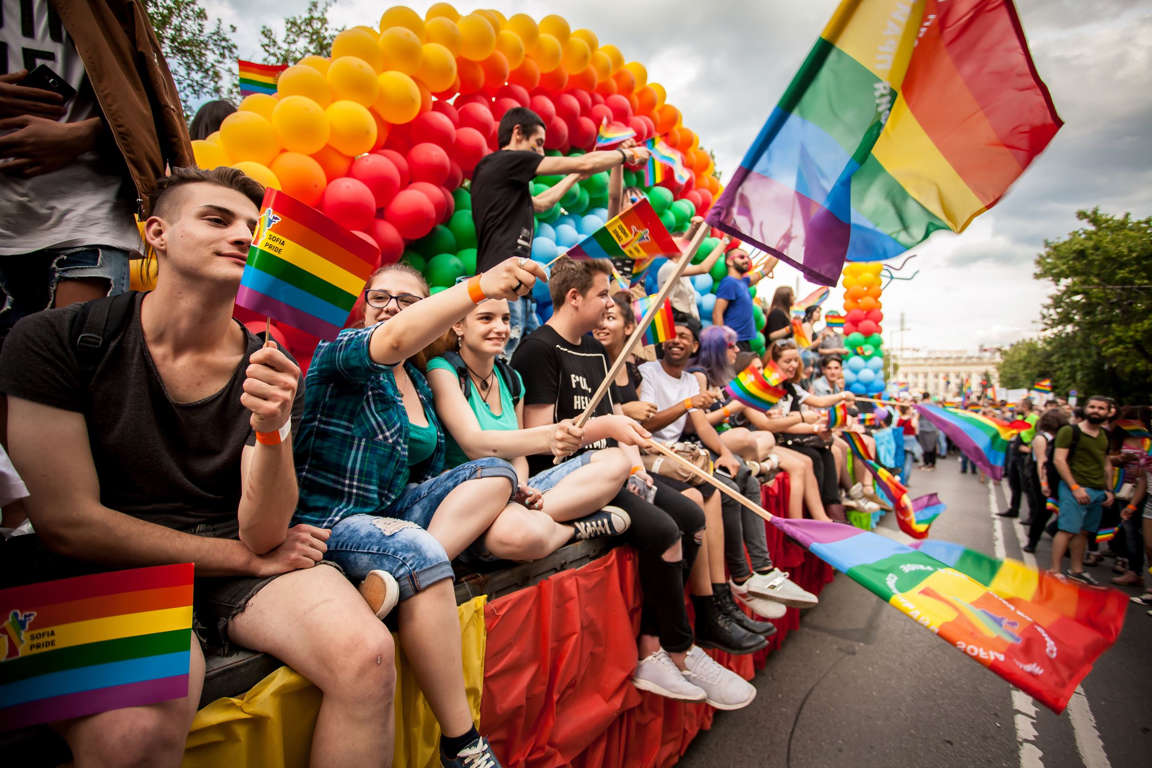 Sofia, Bulgaria
View More Pictures In A Slideshow:
This slideshow requires JavaScript.