After spending many years studying as an undergraduate, there's a great joy that comes with graduation. This excitement can never be overtaken by the uncertainty of having to face the real world as a graduate whose worth and qualification needs to be tested.
Blessings from parents, friends and mates add a lot more to the positivism needed as young graduates prepare for the great task ahead.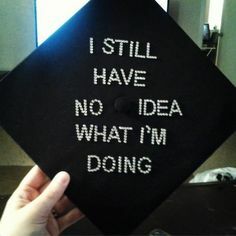 Students chose to have fun and celebrate graduation for the little time the joy will last.
But one beautiful young girl who chose to make her graduation memorably by taking photo shoots will forever regret it.
Her sad boyfriend posted this online:
"My girlfriend broke her foot 10 minutes into her graduation photo shoot."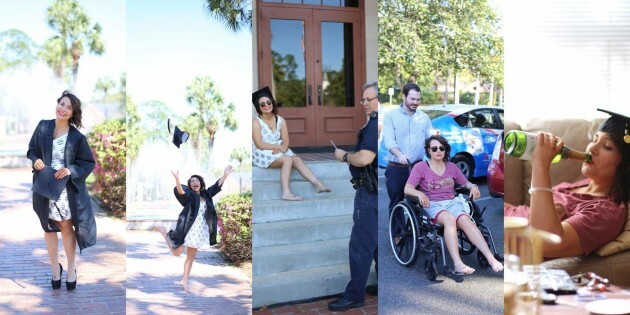 The boyfriend continued, "She broke a metatarsal in her foot, but was a 'real trooper' throughout the whole thing."
Not too bad then, the picture at the end confirms she's making the best out of it.