27-year-old Dan Black had a bet with his girlfriend and lost the game so he had to pay the ultimate price, unfortunately. The rule on his part was that he should shave off his beard which he has been grooming for a long time.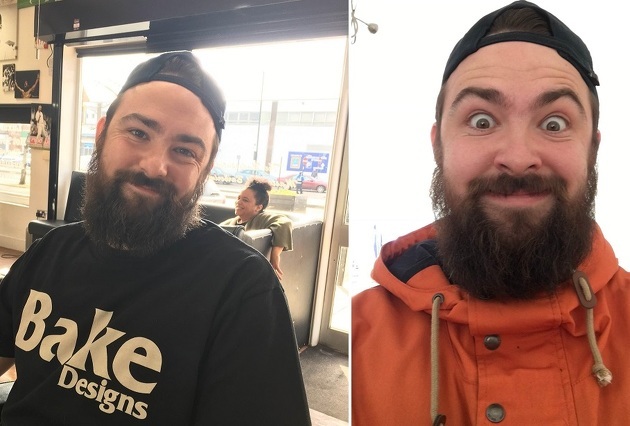 That's good riddance to bad rubbish for the girlfriend who might have been uncomfortable with Black's facial hair.
Then the worst happened, he looked unrecognizable after the shave.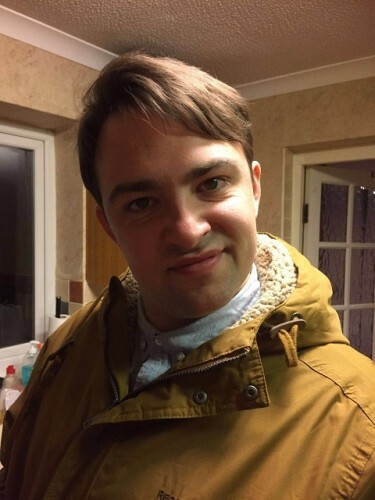 The newly shaven guy took a walk on the streets and bumped into his mom at the local Sainsbury's – but she didn't see him as her son. She simply saw him but couldn't identify him as the a boy he gave birth to.
As both went on with their conversation, the lady avoided making an eye contact with the 'mystery man' while Black's girlfriend was watching from afar.
However, the mystery man in the rolling video held his ground in the conversation but his girlfriend couldn't. Her laughter brought to light the truth that there was something amiss so Black's mum turned away from making any further eye contact with her 'strange-looking son.'
"F**king hell. I thought you were some weirdo! I was running away from you," she can be heard saying in the video.
Black's school teacher also confirmed everyone had problems with identifying him from his old look.
But for Black who is already missing his beard, he confessed: "I still feel naked without my beard, regardless of whether every man and his dog has jumped on the beard bandwagon. I will be growing it back immediately."