Janet Jackson and hubby Wissam Al Mana have welcomed a bouncing baby boy into their lives, and the couple are super excited with the latest addition to their family.
The boy becomes Hollywood's first celebrity baby for the year 2017.
After a safe delivery on Tuesday, the 50-year-old singer has revealed that her "first child" will be known as Eissa Al Mana.
A representative of Wissam and Janet said in an official statement: "Janet Jackson and husband Wissam Al Mana are thrilled to welcome their new son Eissa Al Mana into the world. Janet had a stress-free healthy delivery and is resting comfortably."
One of Janet's sisters, La Toya expressed joy for the miraculous childbirth on social media, according to a report from The Mirror. The 60-year-old posted a picture with blue buttons and a lovely caption for the happy family.
Image shows La Toya Jackson.
Latoya's congratulatory Twitter message reads: "How exciting! @JanetJackson, Jan and Wissam just gave birth to a beautiful baby boy!!! Congratulations!!!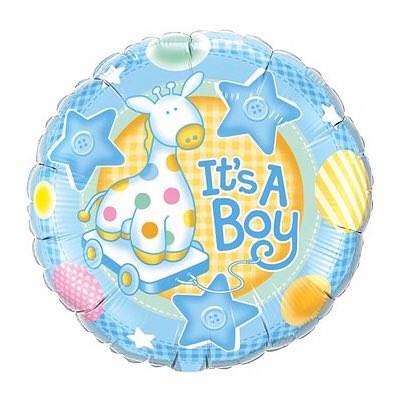 How exciting!

@JanetJackson

, Jan and Wissam just gave birth to a beautiful baby boy!!!




Congratulations!!!

pic.twitter.com/X8ScYnv09I

— La Toya Jackson (@latoyajackson)

January 4, 2017
Reports say Janet has been resting comfortably after her miraculous gift from God. She is thankful that her prayers have finally been answered.
Her brother TJ Jackson also joined La Toya on Twitter with a message which reads: "Congrats Auntie @JanetJackson!!! So so happy for you & Wissan. Enjoy every minute with your greatest hit, Elissa. #parenthoodisthebest."
Janet avoided the social media and stayed out of the spotlight throughout her pregnancy, only posting a few messages last November to confirm she was in good health,
At that time she wrote: "Hey you guys.. It's been awhile.. but I'm still listening.. I feel your love and prayers.. Thank you.. and I'm doing well."
A tipster confirmed to The Mirror that: "Janet is super excited. She's doing great, and feels really strong.
"She is just so excited for the baby to come. This is one of the best things ever to happen to her.
Image: Janet Jackson
"She is doing OK and resting until she is due. She is aware of complications, but as of now doctors say she is OK … Her support system is extremely strong. She is taking things easy these days and is feeling well but not overdoing it in any capacity of her life.
"Janet is staying healthy for her and her baby. She's been praying for a child for a very long time. She's already in the process of thinking of baby names."
Janet wedded the Qatari billionaire businessman in 2012.