Mark Elliot Zuckerberg, the American programmer and Internet entrepreneur, is facing serious threats from Facebook shareholders who are putting pressure on the company to remove him from its board of directors.
Zuckerberg, 32, is the company's chairman, CEO and co-founder.
This dramatic development in one of the world's most popular social networking company comes as a result of the shareholders' protest that their CEO's position as a chairman should be handed to an independent appointee.
"An independent chairperson would be better able to 'oversee the executives of the company, improve corporate governance, and set a more accountable, pro-shareholder agenda," the shareholders' proposal reads
"We believe the combination of these two roles in a single person weakens a corporation's governance, which can harm shareholder value," the statement adds.
"We believe that independent board leadership would be particularly constructive at Facebook as our company faces increasing criticism regarding its perceived role in the promotion of misleading news; censorship, hate speech and alleged inconsistencies in the application of Facebook's community standards guidelines and content policies."
Mark Zuckerberg, Facebook CEO, Chairman and Co-founder.
Zuckerberg has been on the company's board since 2012, and his performance as its chairman has received huge criticisms from a watchdog group of shareholders.
The protesting group which goes by the name SumOfUs, is an online group better described as a global consumer watchdog.
SumOfUs hold firms accountable for various issues faced by companies, workers or beneficiaries – human rights violation, discrimination, corruption, politics and more.
A total of 3,330,000 people have so far signed in support of the petition to remove Zuckerberg as the chairperson of Facebook board of directors.
Out of the stated number, a total of 1,500 signatories are confirmed to be shareholders from the social media giant.
A 2017 report from Forbes rates Zuckerberg as the 5th richest person in the world with an estimated net worth of US $53.6 billion.
"The separation of the two jobs goes to the heart of the conception of a corporation," Andrew Grove said, according to a report from Venture Beat.
"Is a company a sandbox for the CEO, or is the CEO an employee? If he's an employee, he needs a boss, and that boss is the board.
"In fact, the chairman runs the board. How can the CEO be his own boss?" Andrew asked in favor of the petition.
Facebook has remained silent on the widely discussed topic although a statement will be expected during the company's proxy filing in April. Issues bothering on shareholder proposals and standard practice will be highlighted.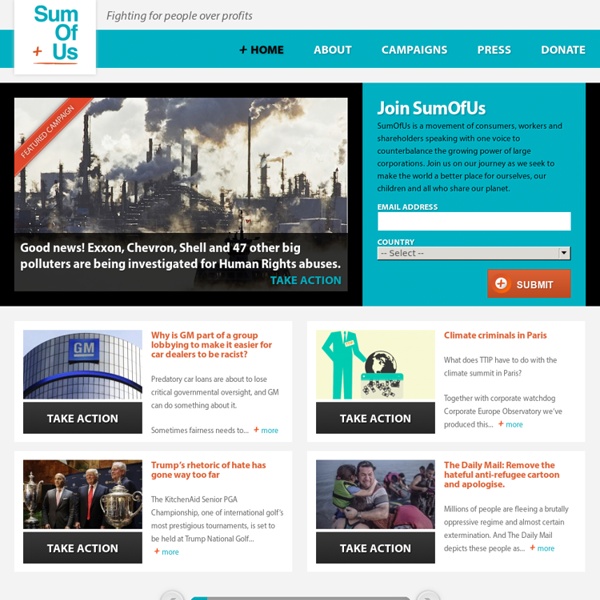 SumOfUs have taken actions against individuals and companies which include: Shopify, Amazon, Costco, Westpac, the Australian government and more.
Some of their successful campaigns from include the case against Zara and major UK retailers – Topshop and Asos. The listed companies faced a week of pressure to stop selling Angora from rabbits that were plucked live for their fur.
In 2015, SumOfUs also forced Delta Air to stop transporting hunting trophies.